We've been having nothing but this for the last five or six days.
Not our usual misty rain, but the pour down and soak rain.
Which is ok, except that Yahoo weather says.
It's never gonna stop!!!!
As far out as Yahoo predicts, this is going to be going on.
A good ten more days, at least.
We're just a touch tired of it.
Feeling down about it.
Ready for almost anything else.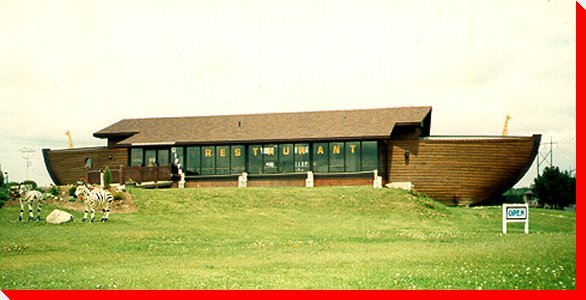 And the thought of over sixteen days of rain, even here in this rain forest, is pretty heavy.
Which may be why my neighbor has started building this.
Somebody had better.